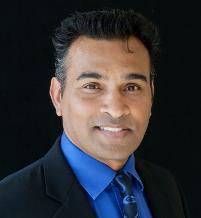 Mervin Mascarenhas, an International Artist born in India. He lived in Bermuda for some years; where he developed an interest in wood crafting. Mervin immigrated to Canada in 2004. In 2012, he went on to specialize as a Luxury Pen Maker.
VITA BREVIS; ARS LONGA
LIFE IS SHORT; ART IS ETERNAL
Kelowna, BC Canada the birthplace of Mascarenhas Luxury Pens. Woods salvaged from Bermuda, Jerusalem, New Zealand, India.......from the lakes of Ukraine, Panama Canal; and from the Atlantic Ocean.
History being rewritten and engineered into modern art creating fine writing instruments while keeping the old world charm.
If you are looking for a unique gift or if you have a piece of historical wood with special meaning I would love to custom design and create your very own keepsake that you can treasure and keep for years to come.